THE MEDITERRANEAN LIGHTHOUSE
The Mediterranean basin accounts for about 7,5% of the world marine biodiversity, 15% of the global maritime traffic and 20% of the global Gross Marine Product and its pollution put its economic prosperity and, consequently the political stability of the area, under risk. In this light, Mediterranean environmental status represents a high priority in the political agenda of the European Union (EU), the United Nations (UN) and the Union for the Mediterranean (UfM).
The Mediterranean Lighthouse addresses Objective 2 of the Mission, namely "prevent and eliminate pollution of our ocean, seas and waters", through the definition of the following targets: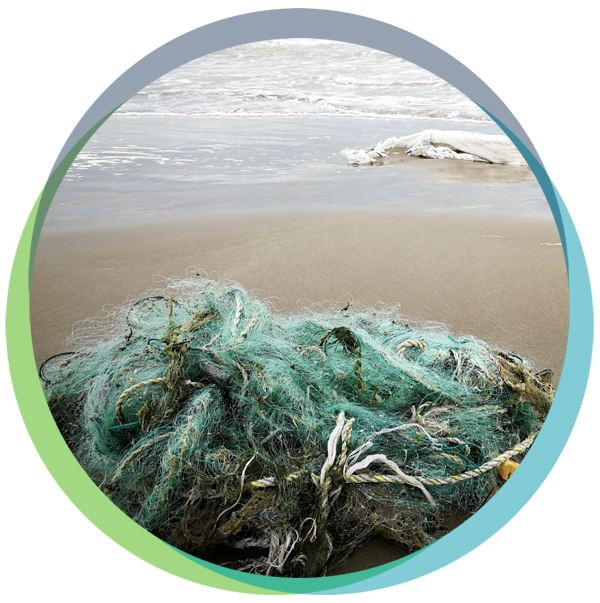 Reduce by at least 50% plastic litter at sea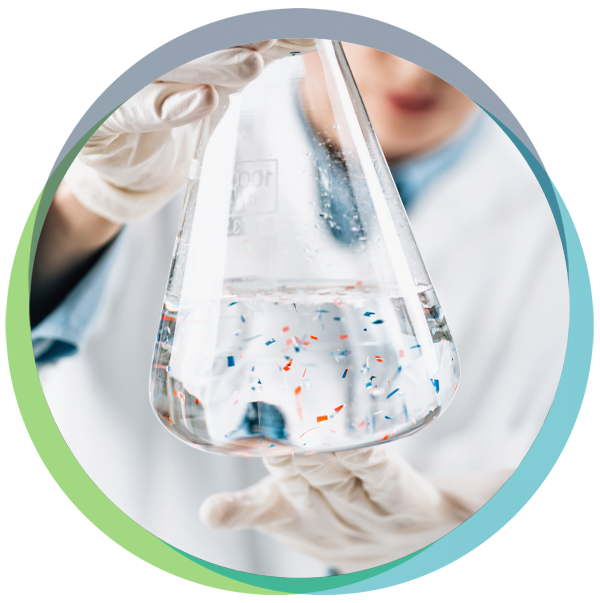 Reduce by at least 30% microplastics released into the environment
Reduce by at least 50% nutrient losses, the use and risk of chemical pesticides
The Mediterranean basin Lighthouse built on existing governance structures, initiatives and networks, public and/or private organisations and networks, able to align priorities, policies and initiative of the 22 Countries of the basin and thus maximizing the deployment of the Mission objectives in the area.
BlueMissionMed supports the Mission Mediterranean Lighthouse through a series of Coordination and Support Actions, in combination with the other Lighthouse initiatives, like the Innovation Actions, in this way:
Acting as a hub to mobilise all local actors and help them in setting up their plans and initiatives in line with the targets of the lighthouse
Enhancing synergies among different national, regional and local initiatives/proojects
Mobilising key stakeholders to align resources
Working hand in hand with the Mission secretariat to align priorities and activities/ awards
Supporting the European Commission to mobilise the uptake of the Charter